Millenium Technology Center
Born in Florence in 1981
Today the sail lofts, lamination, and membrane die casting can be found in a single structure expanding 3.300 square meters situated in Vaiano, Tuscany. We decided to expand the production center in 2020, in a precise historic moment in the worldwide economy, when the world stopped, dominated by the fear of the virus. We felt as though it was the right moment to take the risk, to take a step towards becoming one of the largest sails lofts in Europe.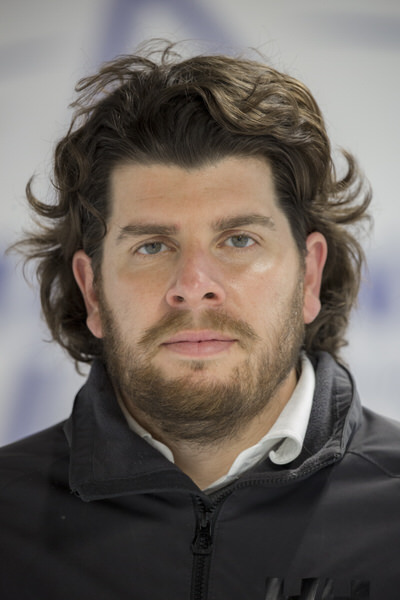 Matteo Holm
General Manager / Sails Expert
His long experience on board and in sailmaking permits him to respond to any need from racing to cruising.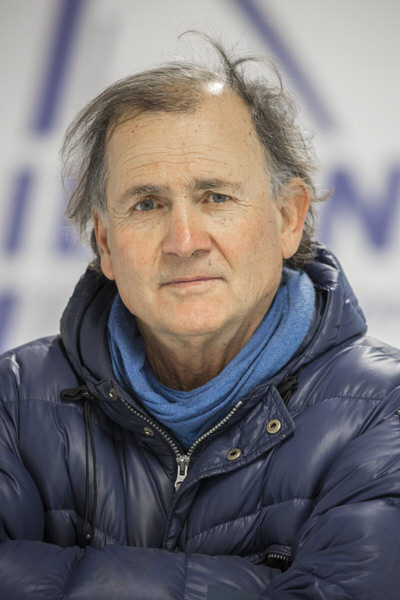 Marco Holm
FOUNDING PARTNER
Graduated in architecture, internationally famous sail maker who has always pushed the accelerator of innovation and the development of new technologies.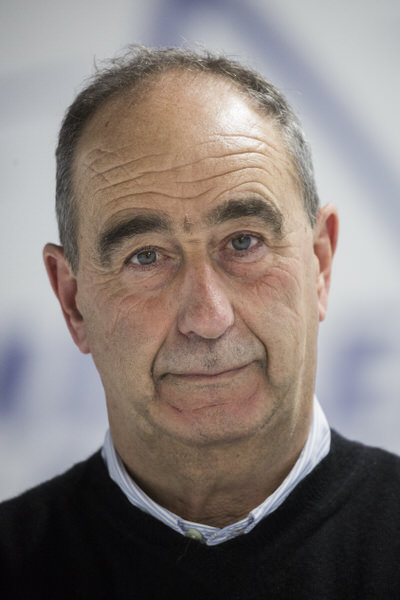 Davide Innocenti
FOUNDING PARTNER TECHNICAL DIRECTOR
One of the biggest experts in SailsDesign and Sails Technology in the world.
Ganni Benassai
FOUNDING PARTNER
Pioneer in the use of high-tech fibers and textiles in the world of SailMaking.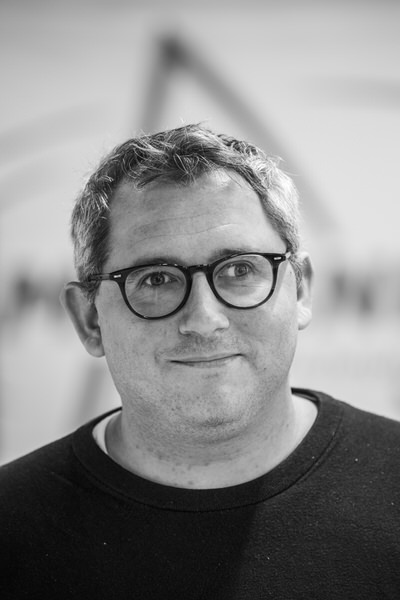 Andrea Benassai
Company Accountant
Reference point for the logistic and administrative organization of the Company.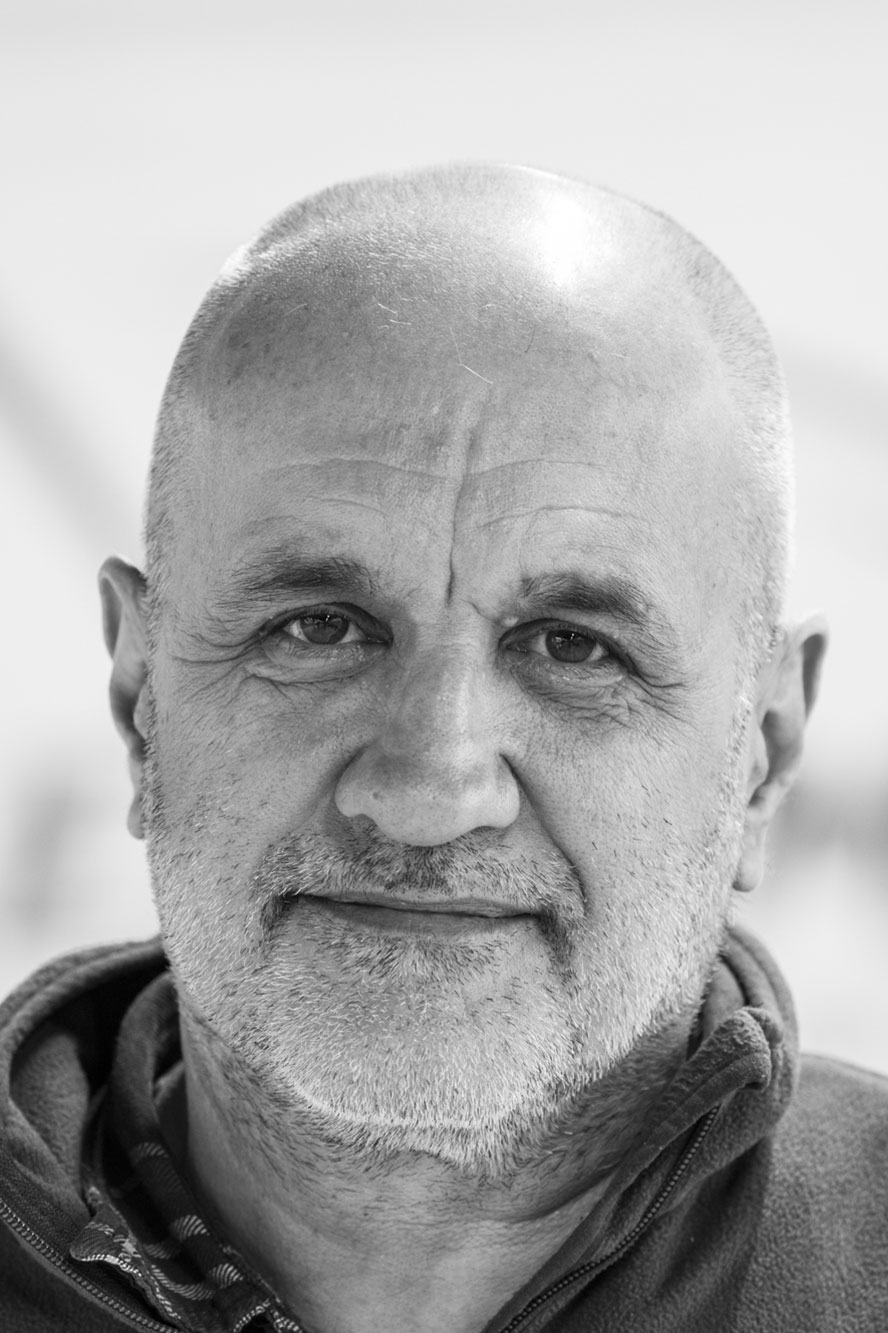 Roberto Magliulo
Design Chief
Uses his experience as a yachtsman and sail maker since 1992 to design the profiles.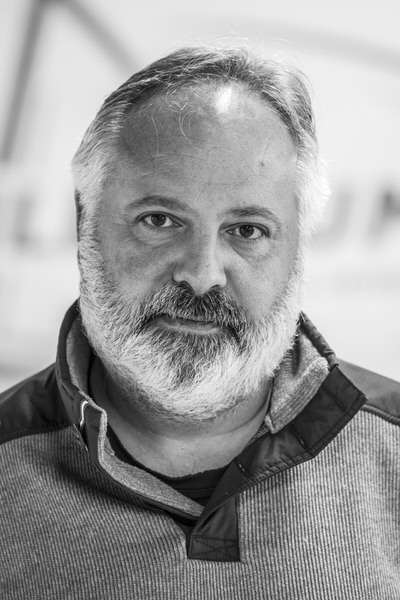 Gianni Del Testa
Loft Manager
SailMaker since 1987, has a 360° experience on any aspect of the production process.
Giuseppe Leonardi
Sail's Expert
Famous sailor, well known in the field of racing all over the world such as paletta, and owner of the Millenium loft in Palermo.
Marco Giannoni
Sail's Expert
SailMaker since 1987, has a 360° experience on any aspect of the production process.
Federico Del Zompo
Sail's Expert
Naval engineer, first class sailor, owner of DZ sails in San Benedetto del Tronto, Millenium service point for the central Adriatic.
Andrea Falcon
COMMUNICATIONS