Products born and developed
for performance needs.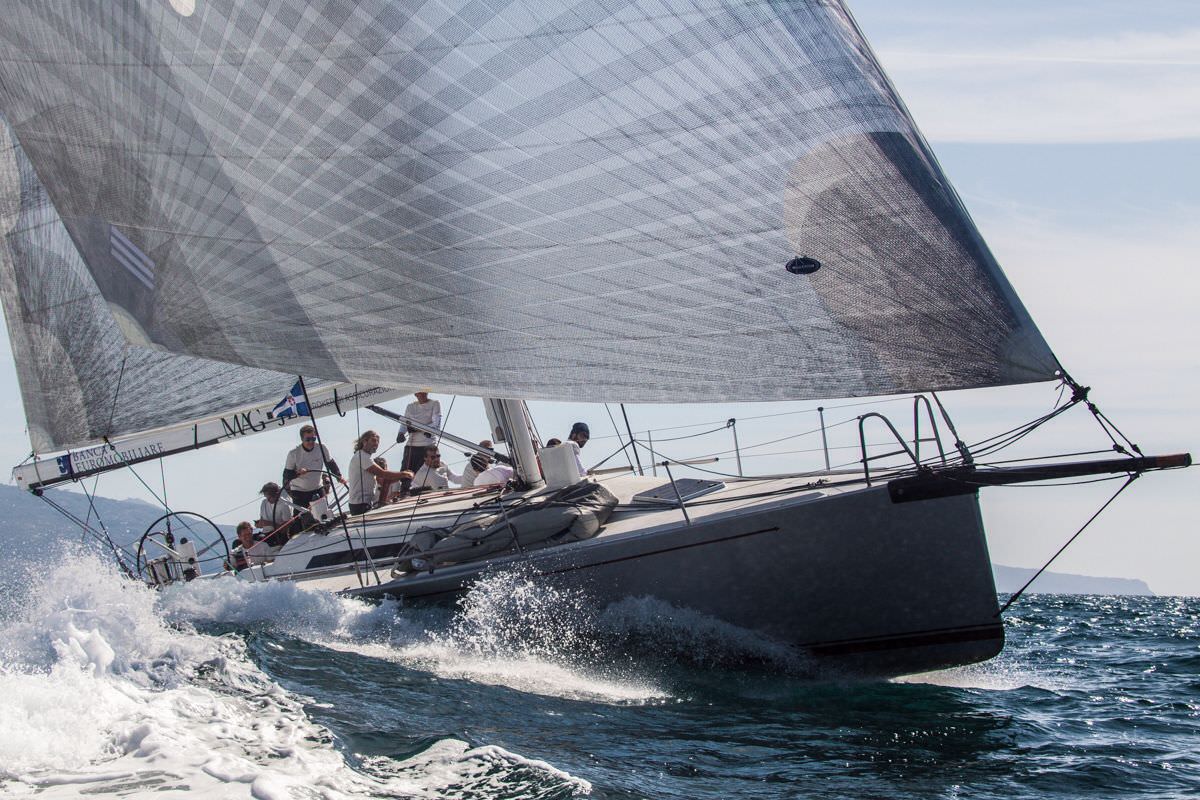 OUR TECHNOLOGIES ALWAYS BEGIN FROM THE NECESSITY FOR EVOLUTION
Requests from the world of racing
Sector in which the motto is: "He who hesitates is lost". From Tape Drive at the end of the 80s to ARXE in early 2000, up to the youngest and most complex Monolithic, our products are born and developed for performance needs.
Over the years we have collected victories on racing courses in all of the world taking home the most important prize: the satisfaction of our boat owners and their sailors.
Our products have always been tied to the final goal of achieving the best shape holding (maintenance of shape over time) with the least weight possible.
ARXE Carbon Grand Prix is still today the lightest sail on the market and its continuous thread structure gives us an enviable shape holding.
Monolithic: single-piece sail
We raised the bar even higher with the monolithic sail, patenting a technology that allows us to build continuous fiber sails laminated in a single piece, a constructive process that materializes in the compromise between lightness and structural rigidity never seen before in the world of sailmaking.
The downwind/reaching sails represent another big sector in the world of racing in continuous evolution, where we really experiment a lot in terms of design and optimization of materials. In the last five years, our gennaker and code zero have had repeated upgrades that involved every minimum detail. With technology at our disposal, we are able to predict in the design phase the actual angles of use of each sail and the load that it will have to support. This data supports the essential starting point for the design of the sail. Then, what makes the difference is the ability to interpret that data and the experience of our team.