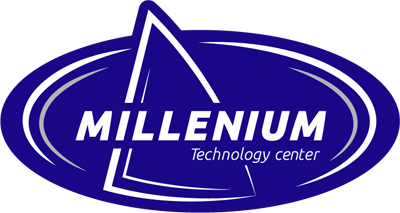 High-quality sails
for every kind of vessel.
About Us
Millenium Technology Center
Born in Florence in 1981. Today the sail lofts, the lamination, and the membrane die casting can all be found in the same structure expanding 3.300 square meters situated in Vaiano, Tuscany.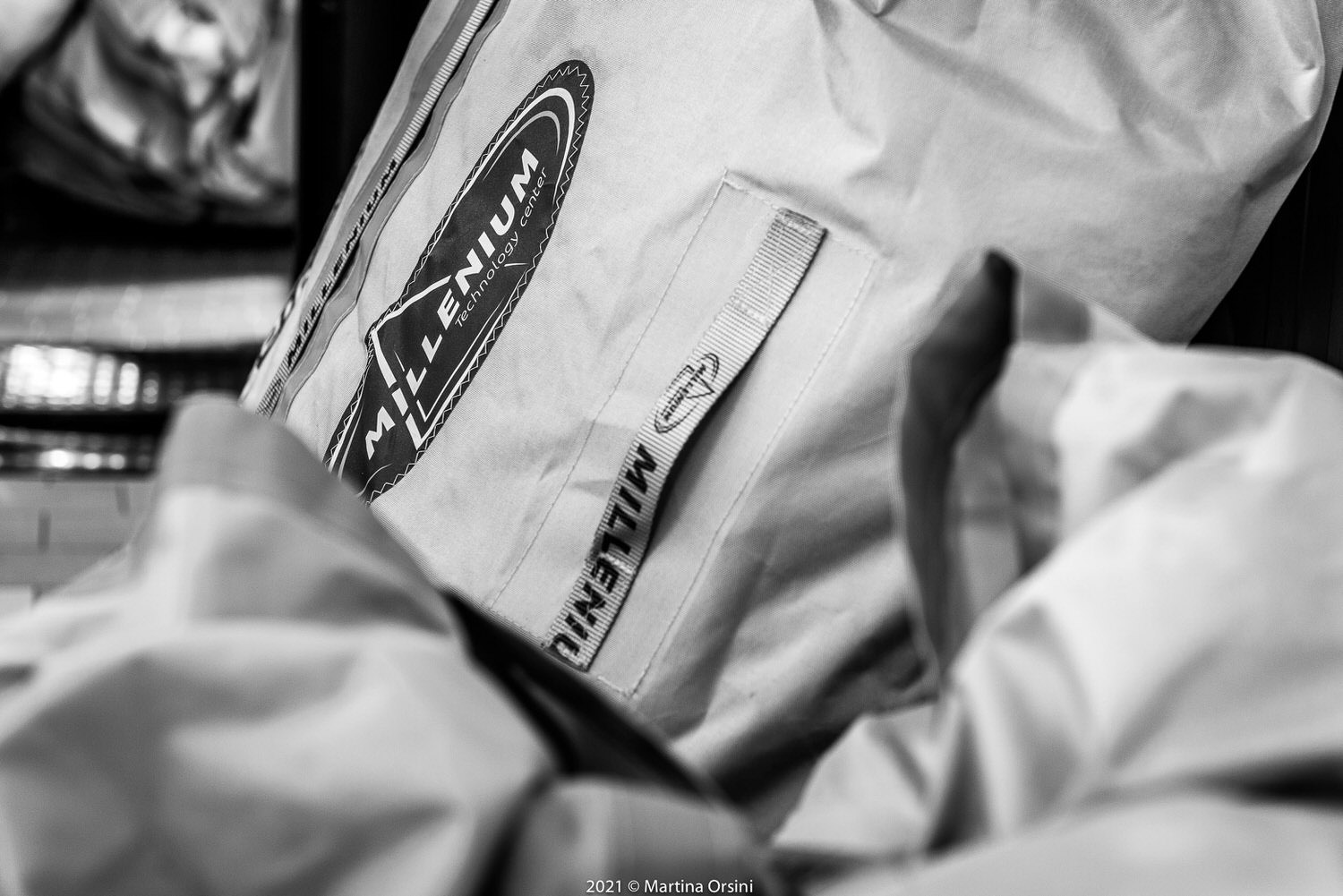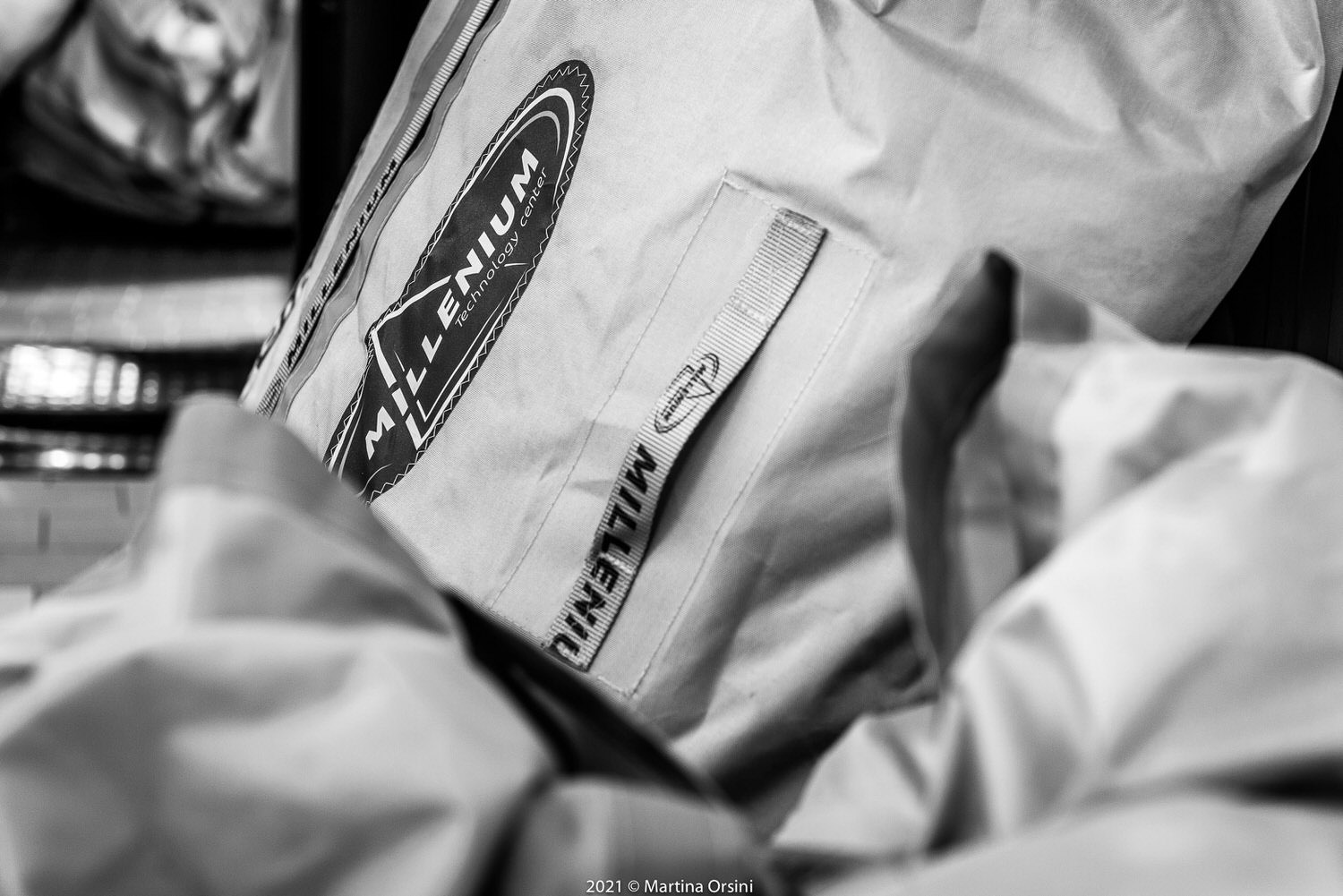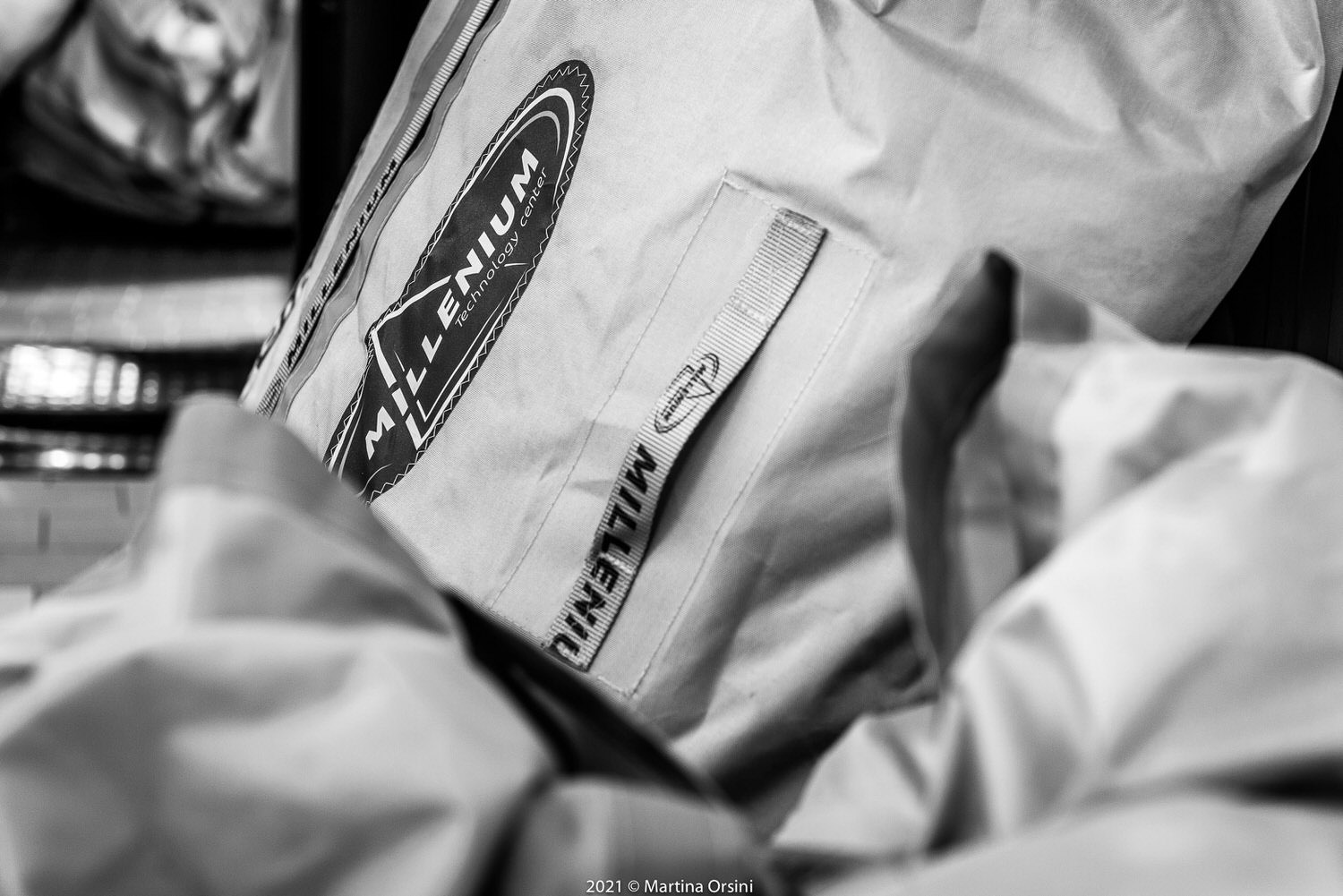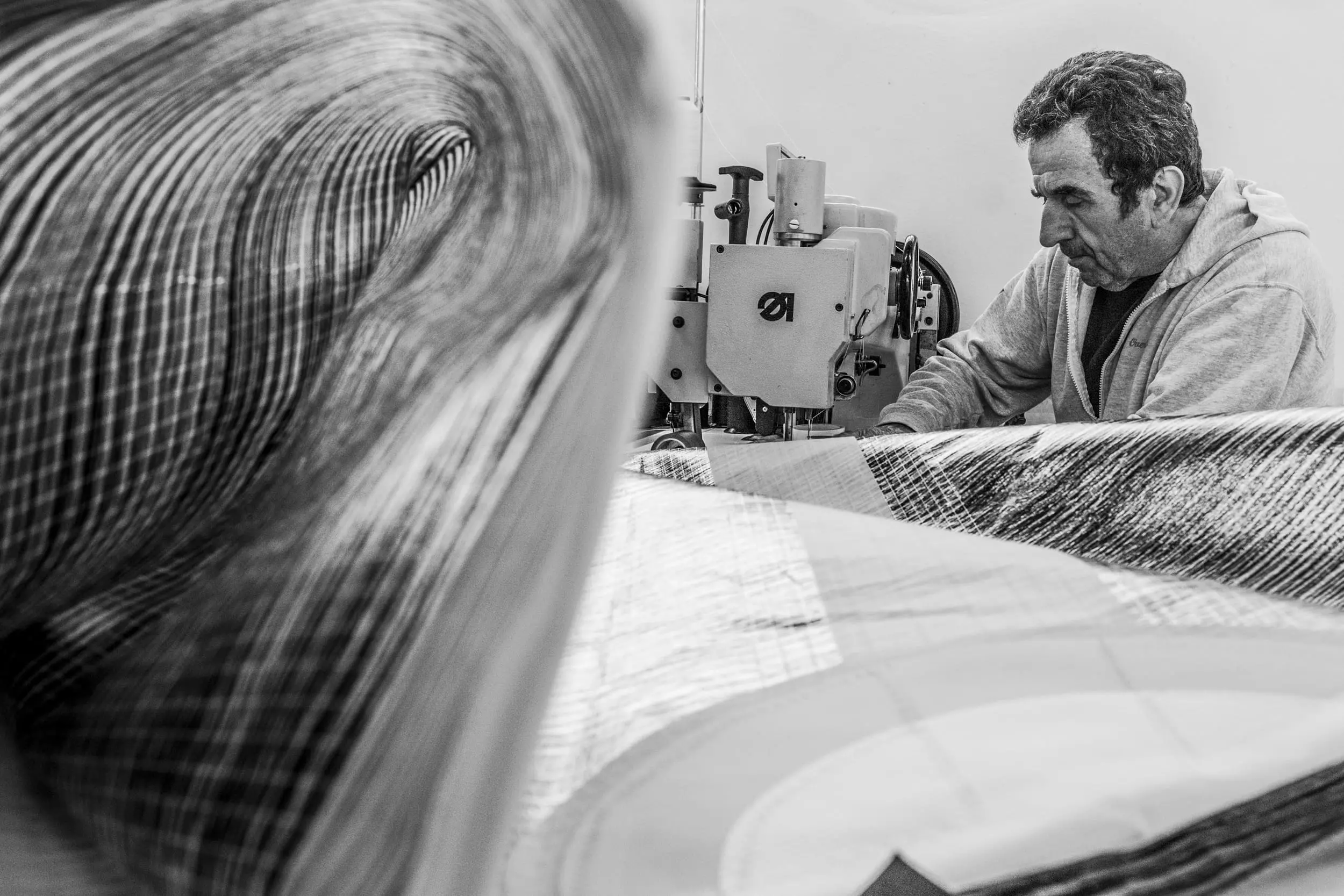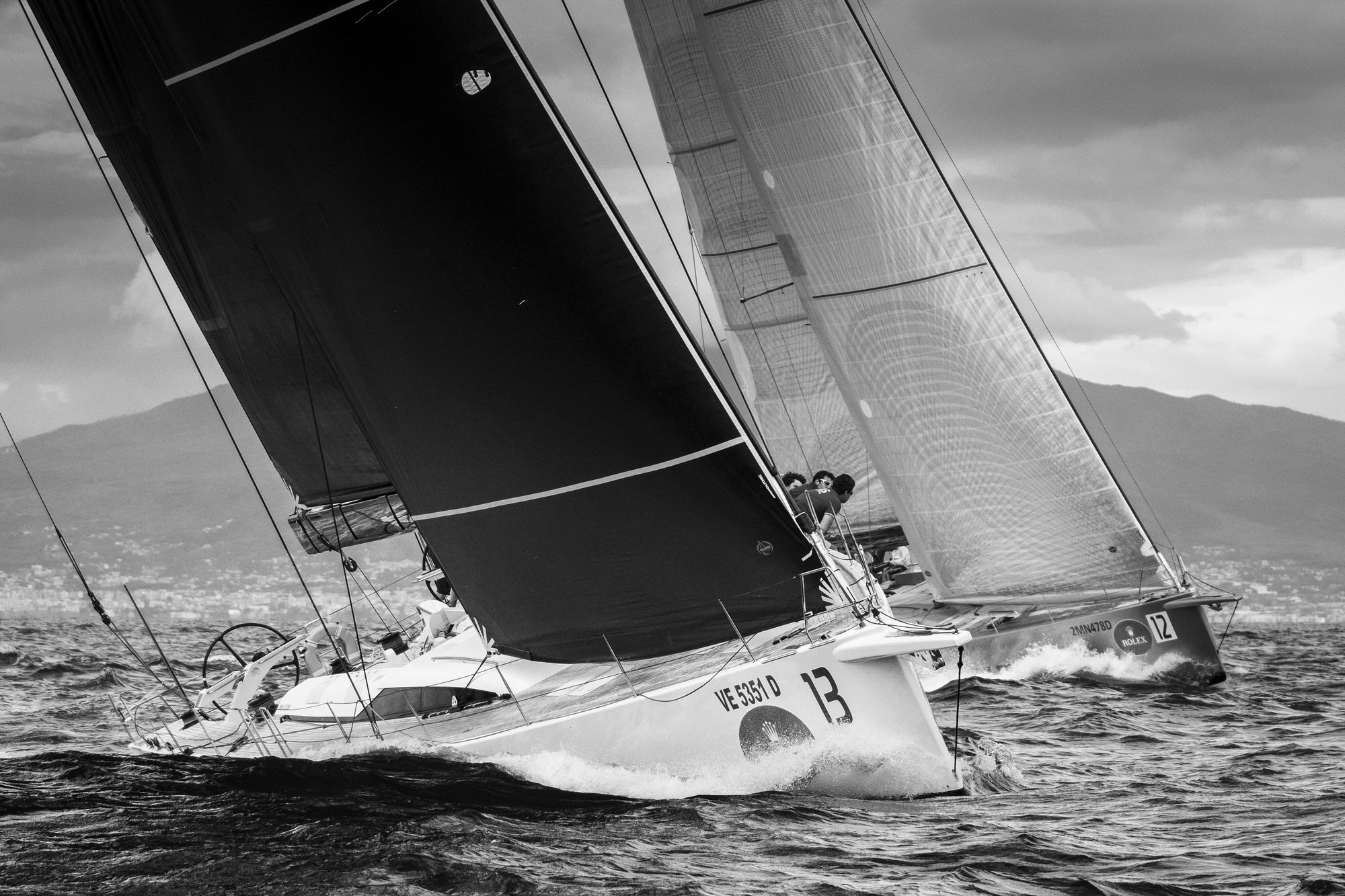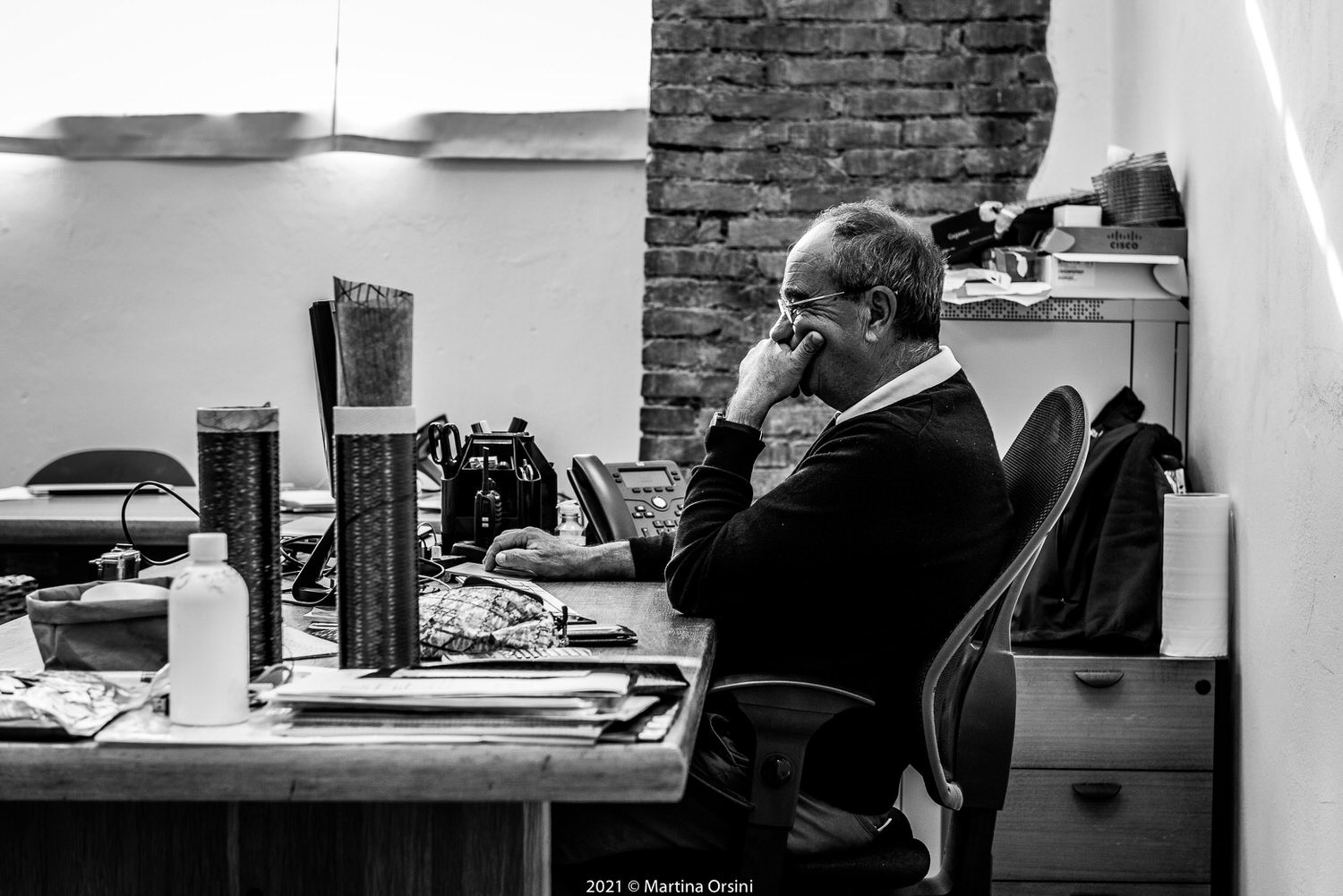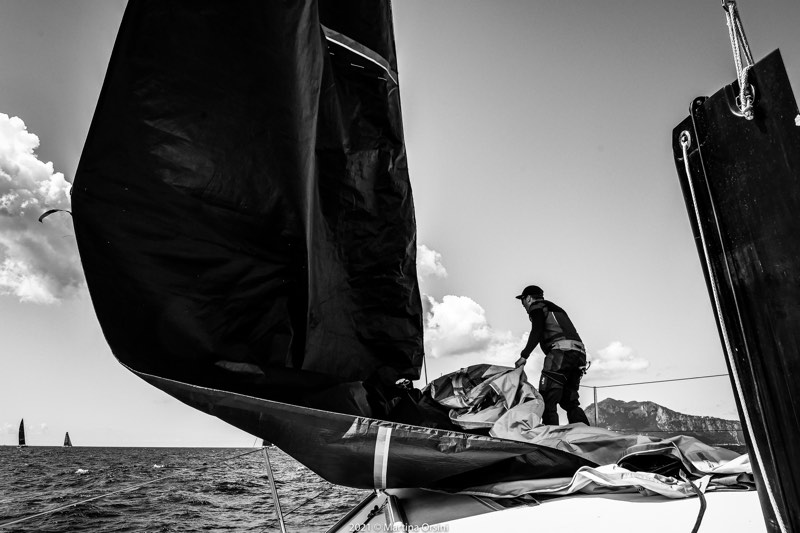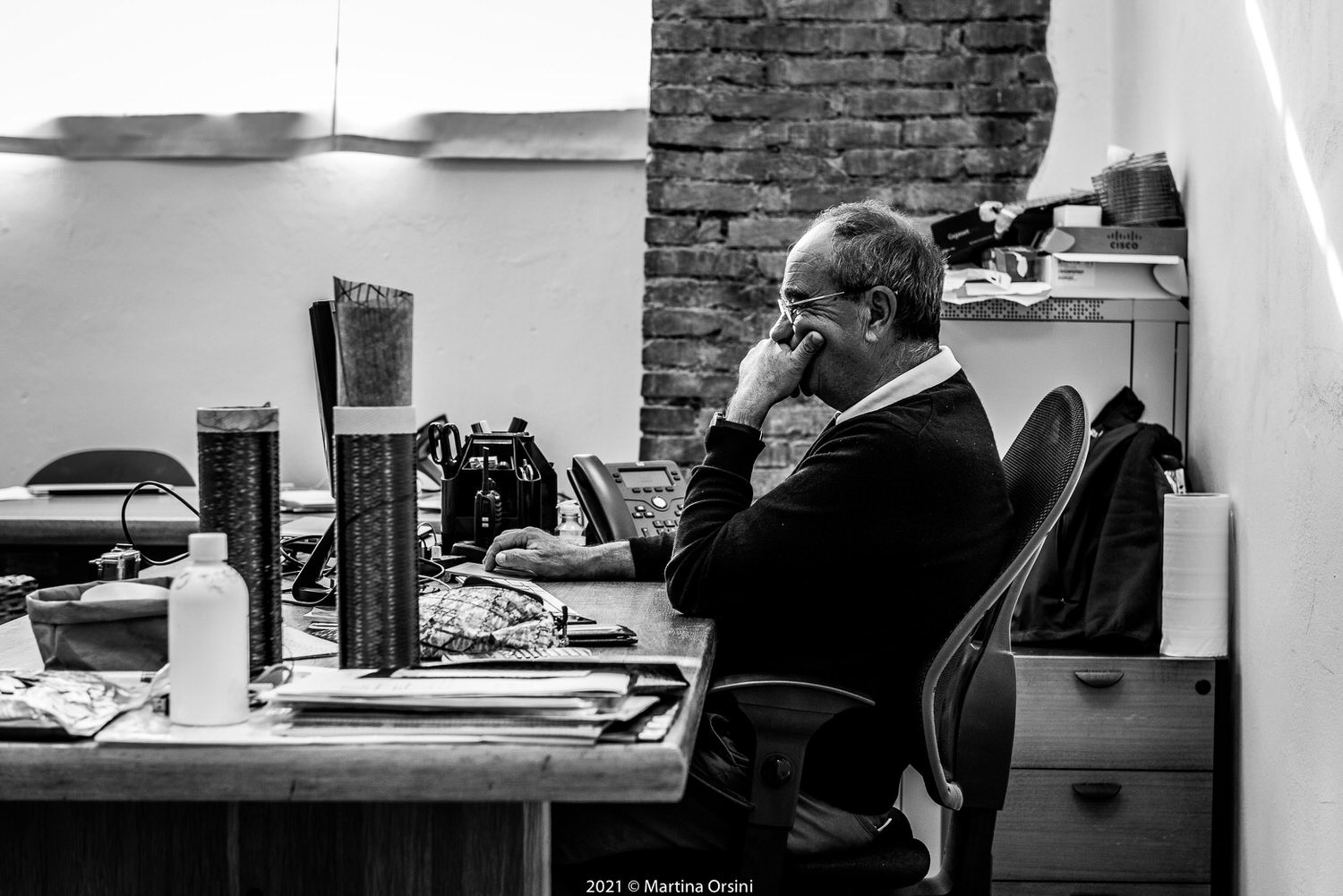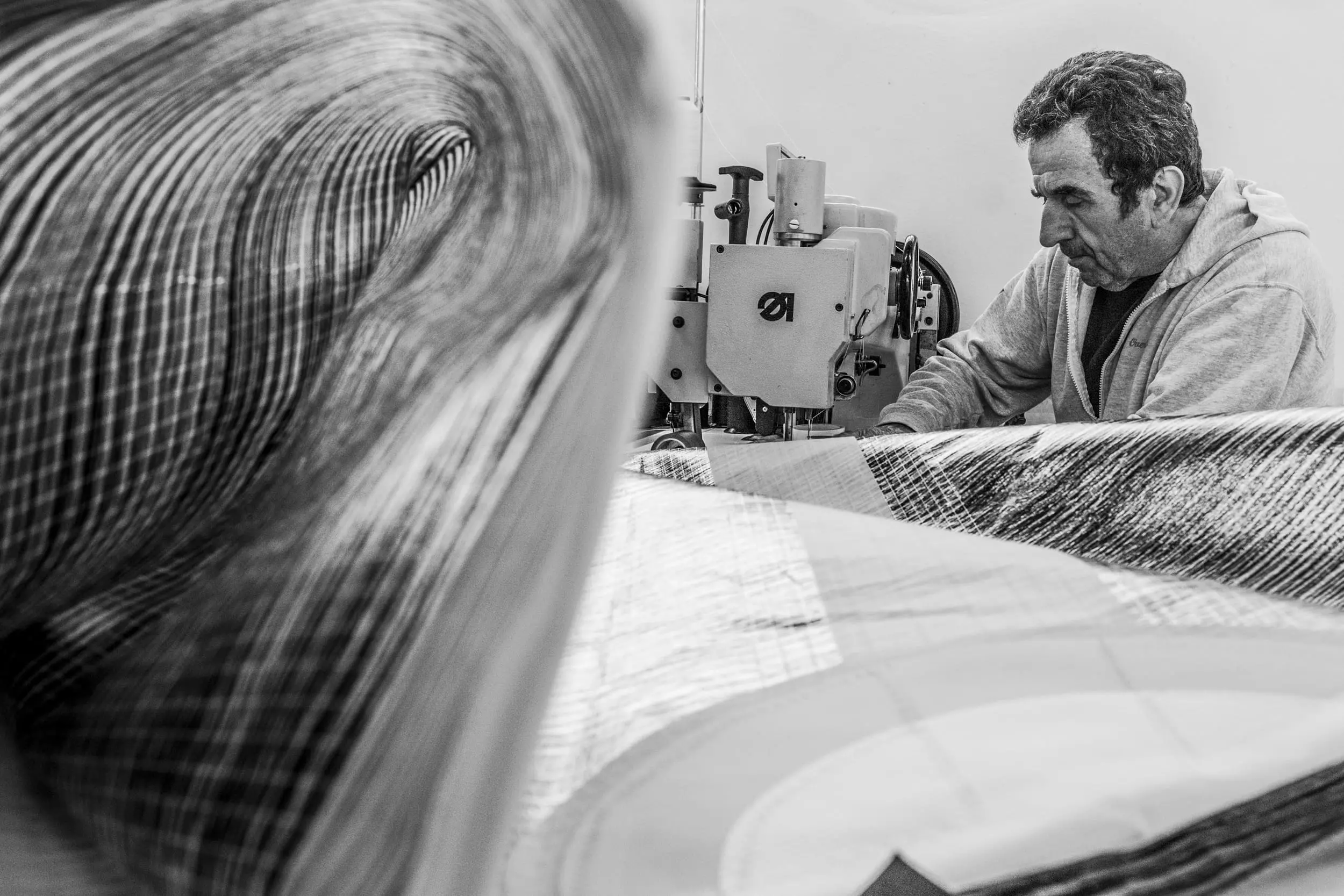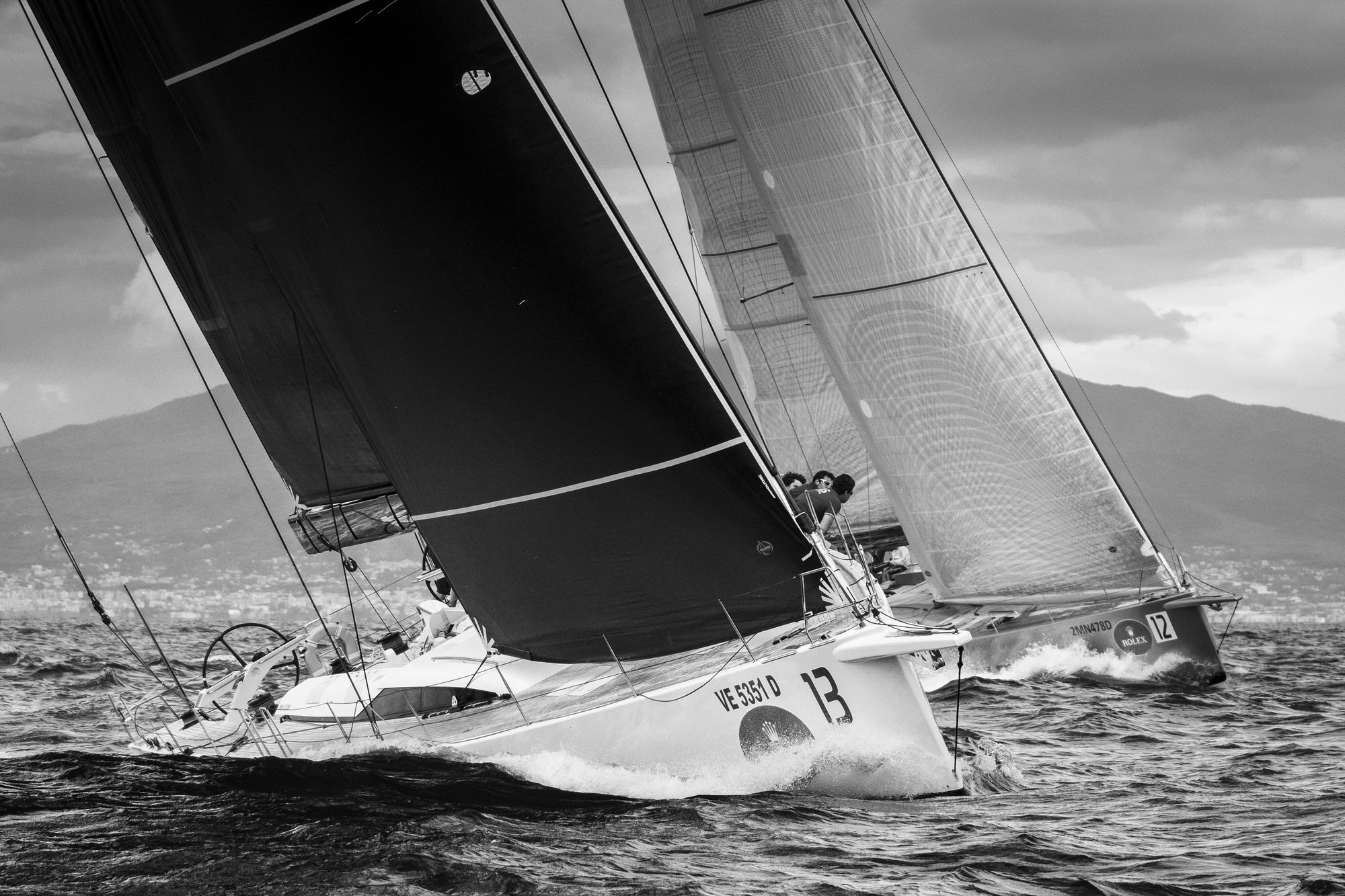 Products
High-quality finished sails.
In our 40 years of business we have sailed 150 megayachts over the world, for a total of 200.000 square meters of sailing surface.
Today we are able to offer our clients high-quality finished sails for every kind of vessel.
CRUISING
Comfort, Reliability and easy to use.
PERFORMANCE CRUISING
The maximum performance when cruising.
SUPER YACHT OR MAXI YACHT
The largest sails in the world laminated in a single piece.
RACING
Racing department, Performance without compromise.
Services
Our way of operating.
By dedicating ourselves to this work, motivated by a great passion, we create strong connections with our vessel owners, their captains, and their vessels.
Over the years the service side has brought us to know every minimum detail of our product, understanding in which field we should invest the most of our energy, to have new ideas, and where instead, we are already at the top.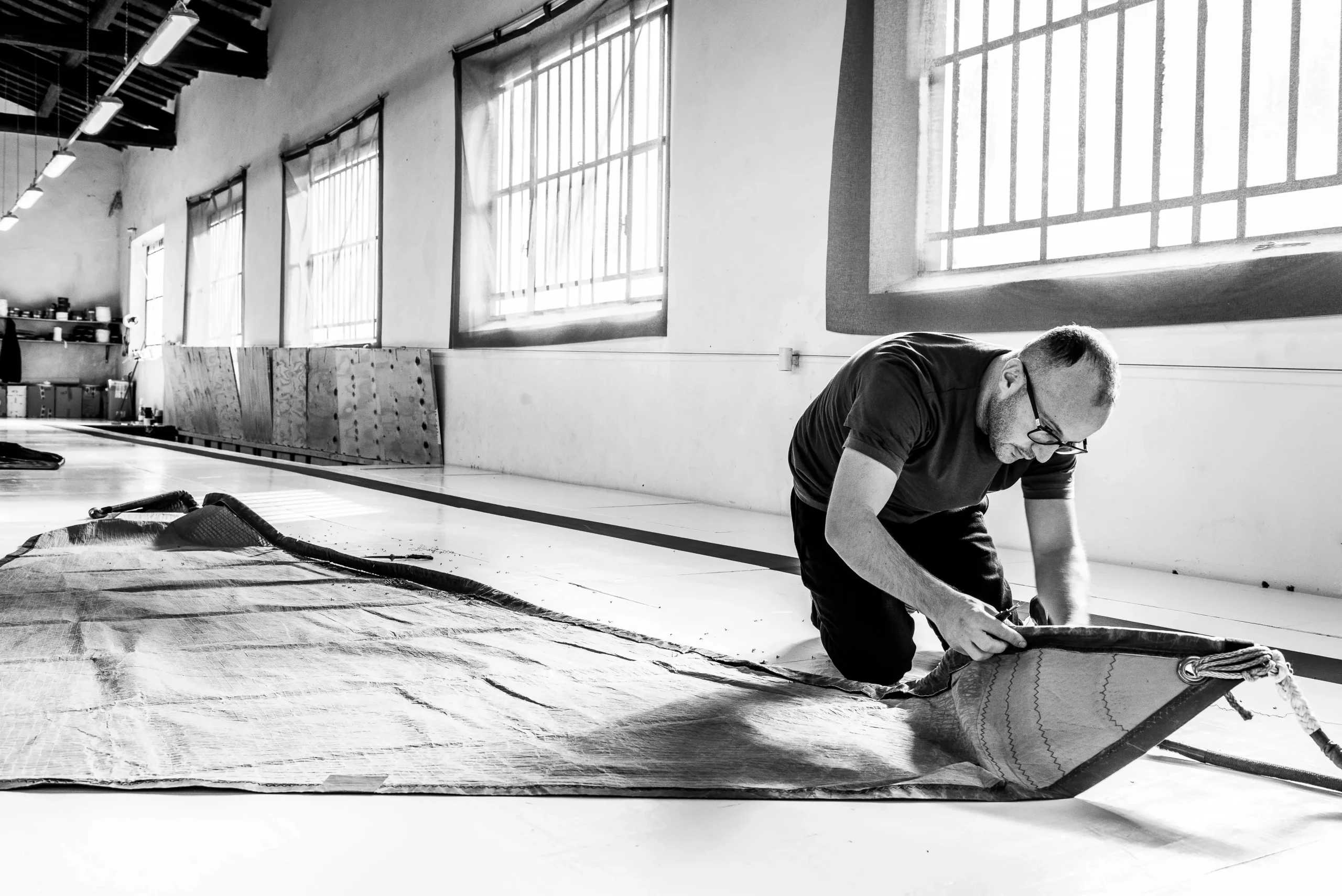 Millenium® sails are absolutely perfect, superb and efficient. I would like to thank the staff for achieving what promised, for the exceptional lead time during a vacation period, for the advice and friendly support. I will be now the greatest fan of Millenium.
– Yves Kessler, owner of the Solaris 55 "Manorys"
What has impressed me with my MILLENIUM MONOLITHIC sails are the high performance, the lightness and the easy handling. I found the Millenium team very competent and they proposed me an exclusive product fit for my requirements: high performance sails that are suitable for a fast cruising yacht like Castigo.
– Matteo Uliassi, owner of the Baltic 65 "Castigo"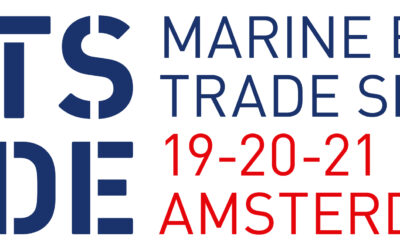 METSTRADE Show in Amsterdam from November 19th to 21st, 2019. You can find us at the Construction Material Pavillon -...