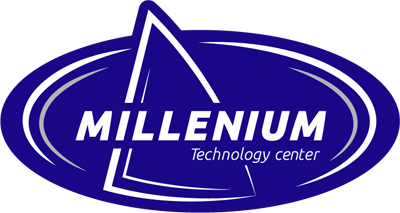 High-quality finished sails for every kind of vessel.
About Us
Millenium Technology Center
Born in Florence in 1981. Today the sail lofts, the lamination, and the membrane die casting can all be found in the same structure expanding 3.300 square meters situated in Vaiano, Tuscany.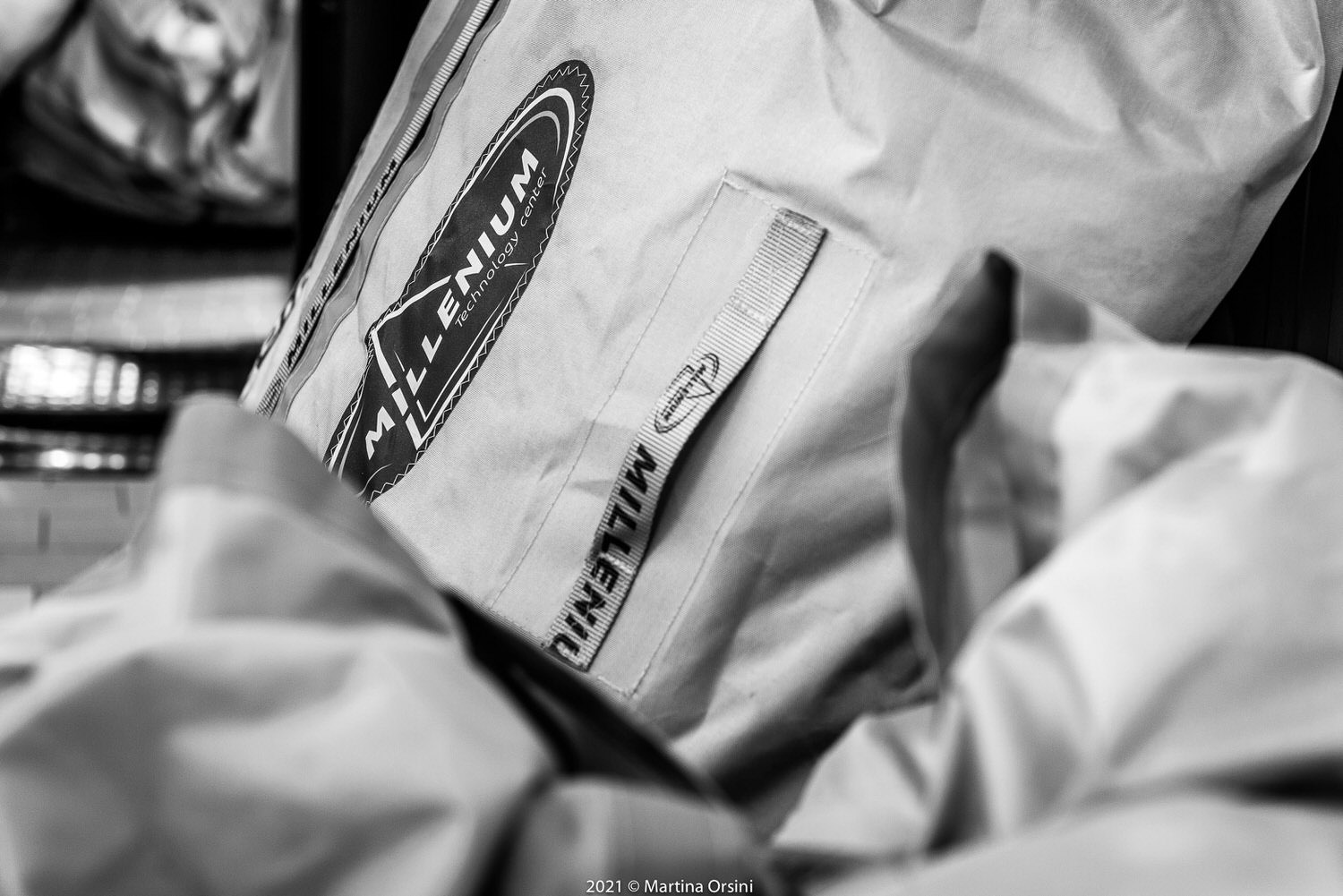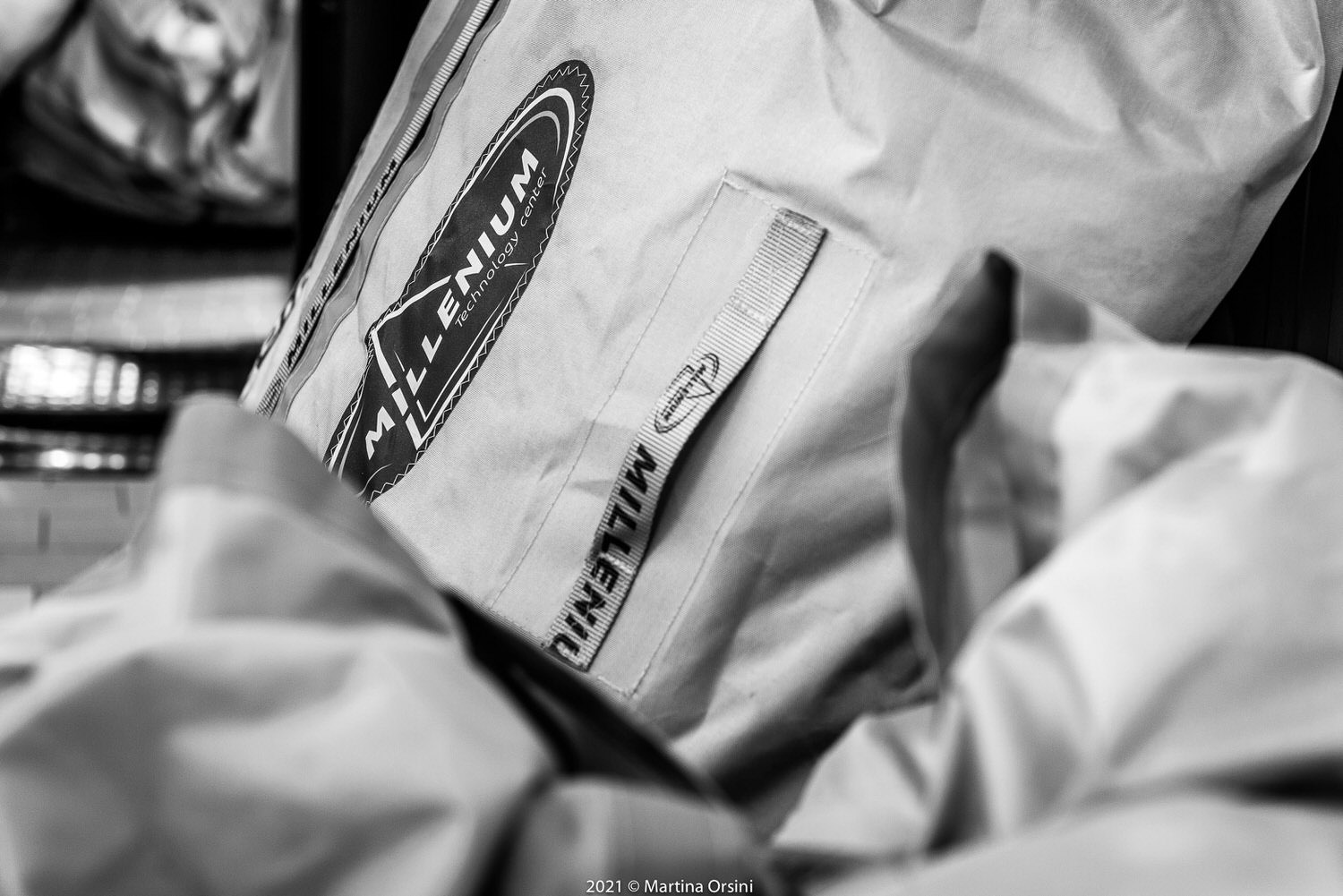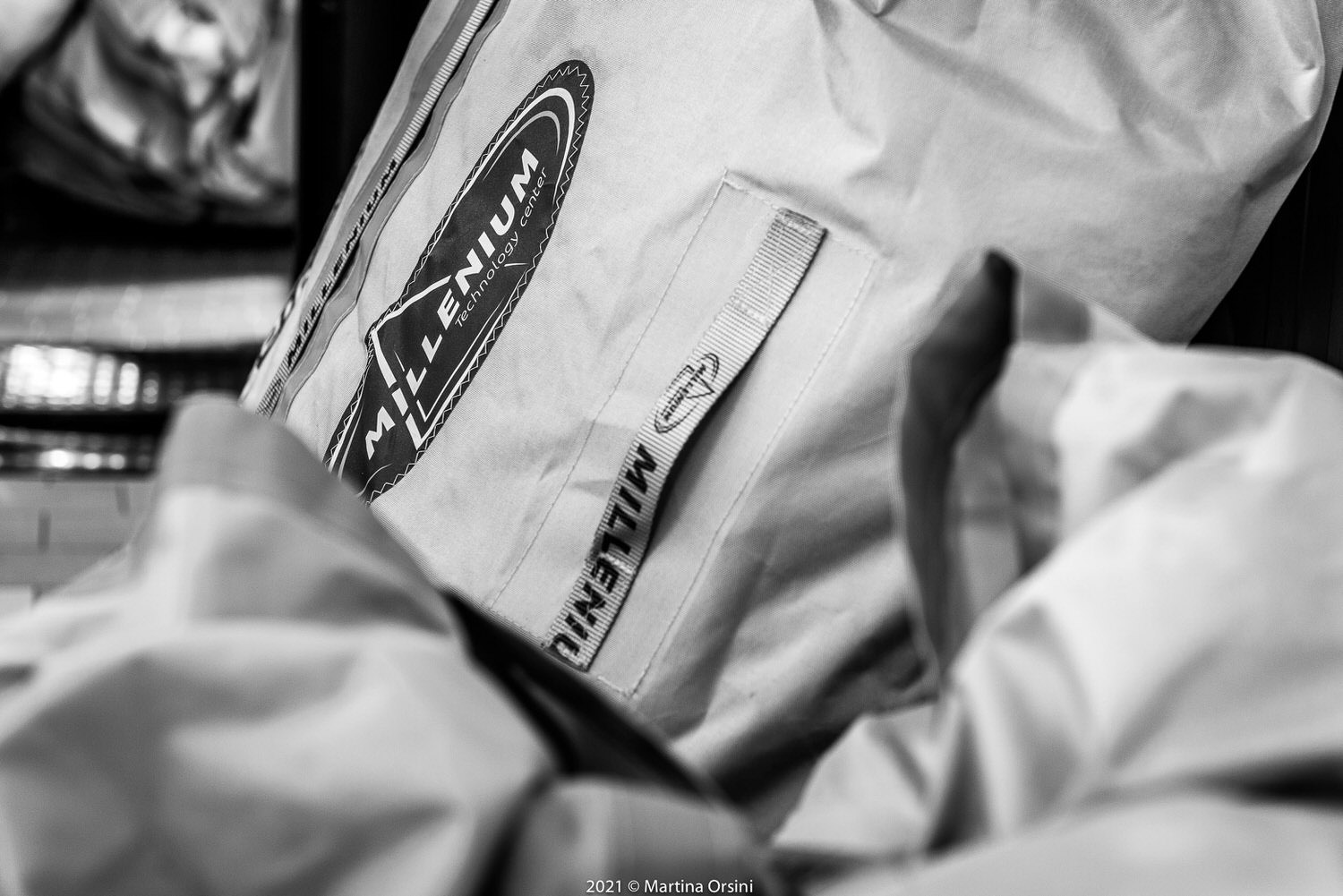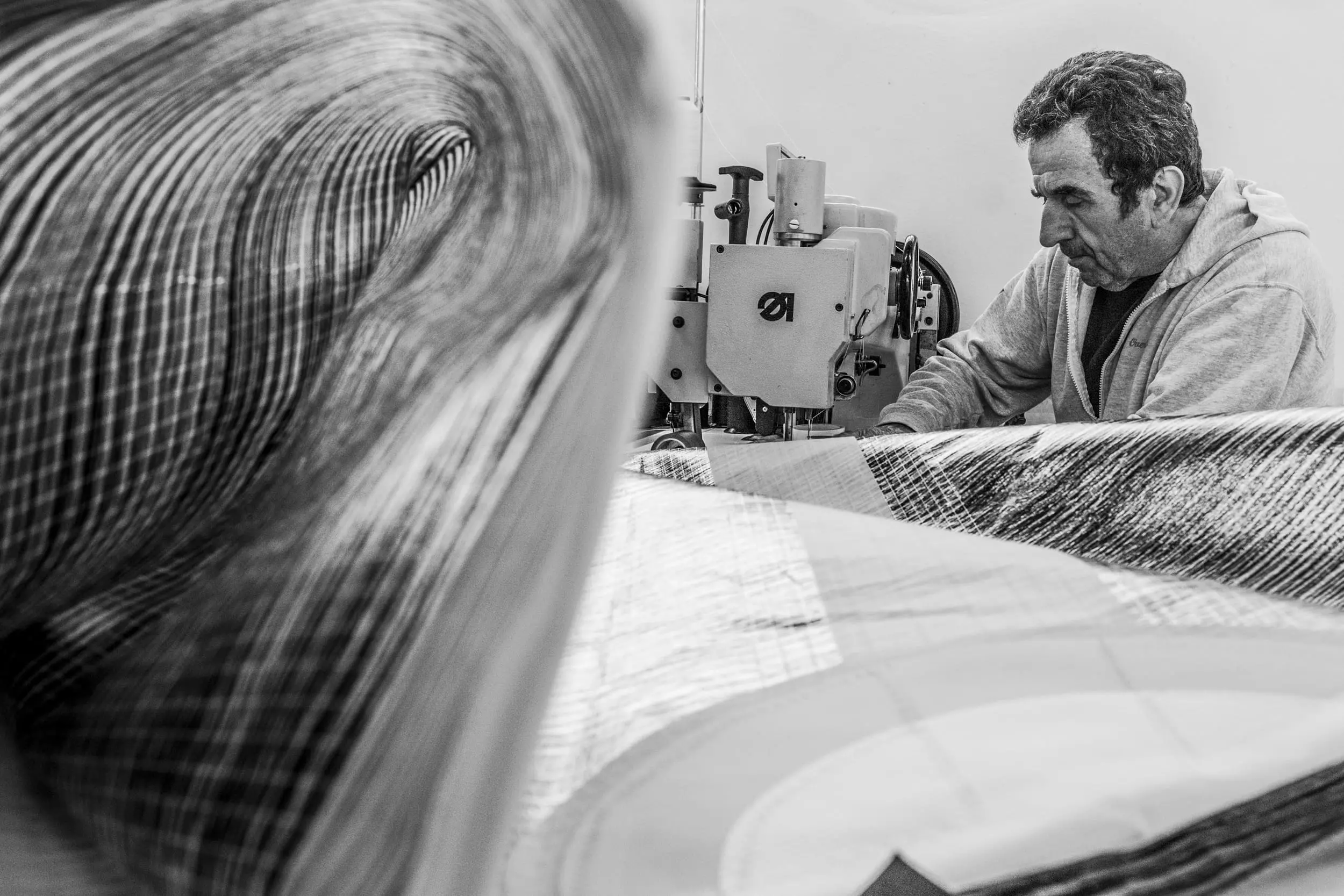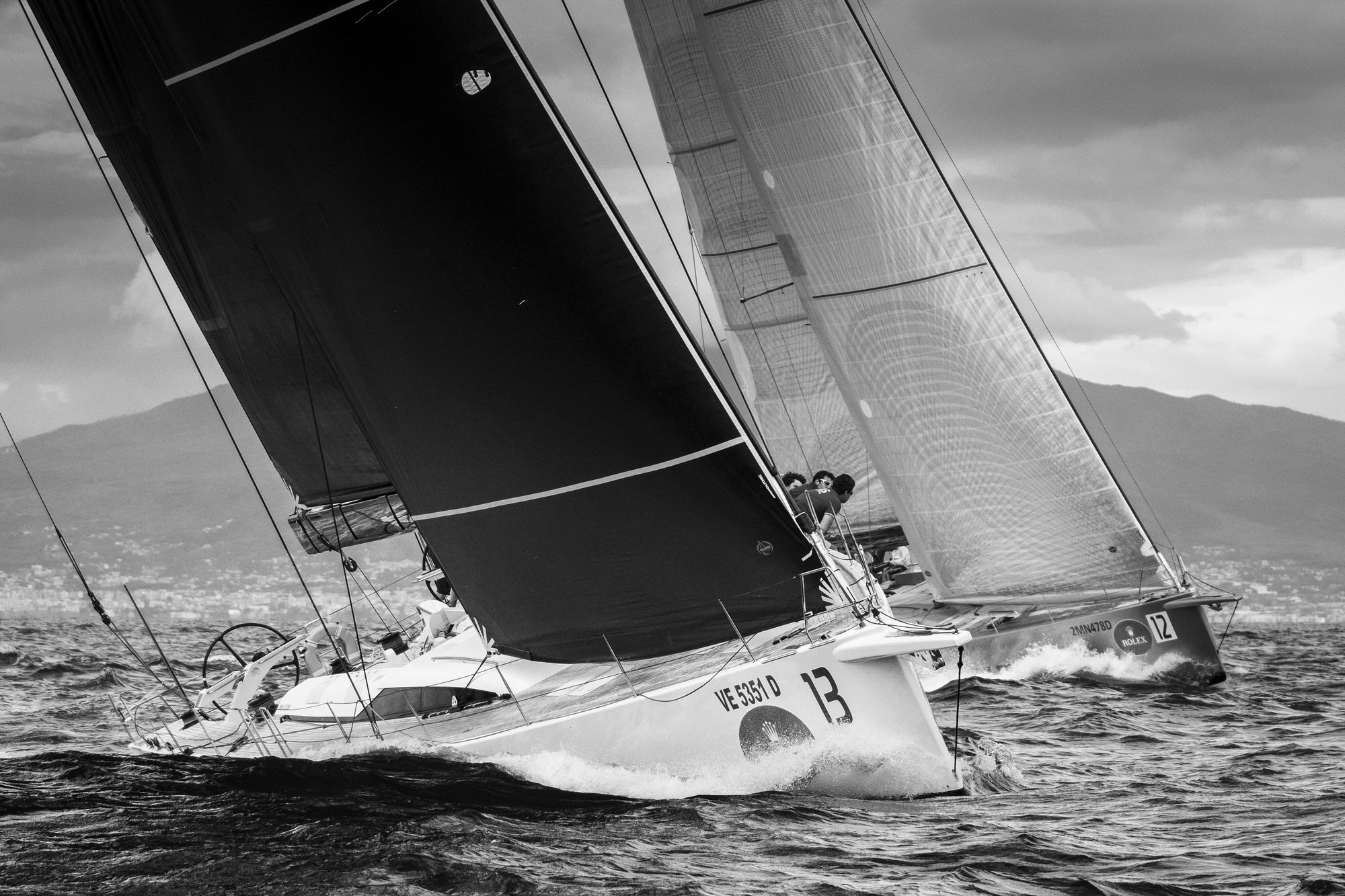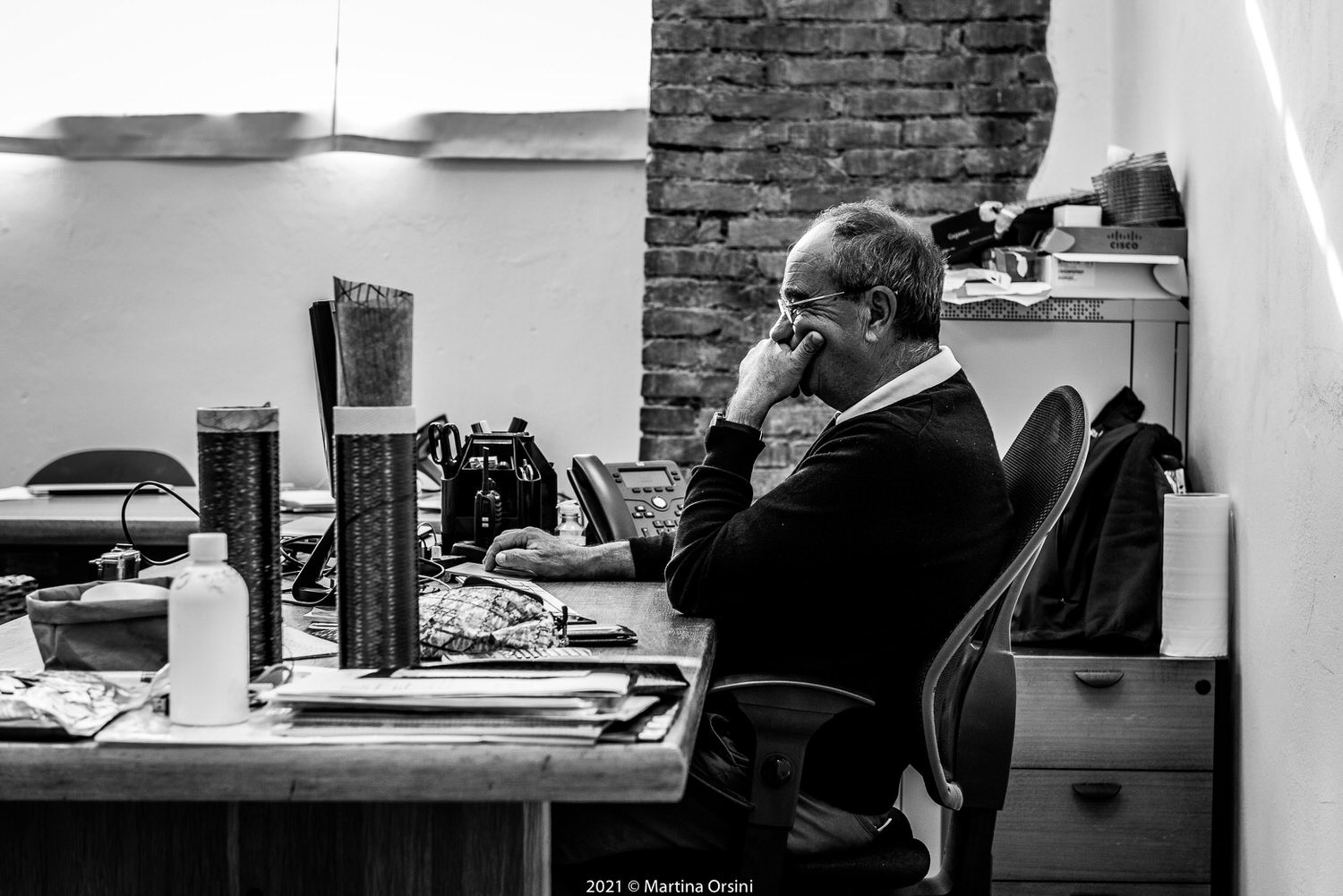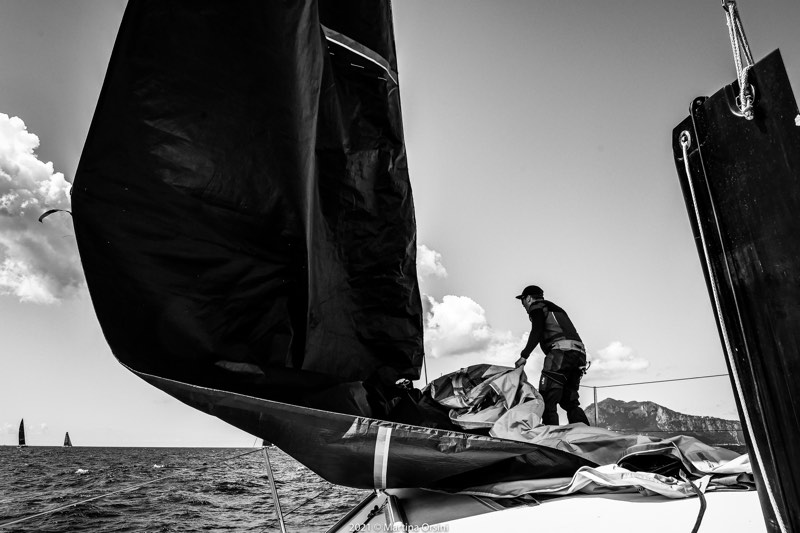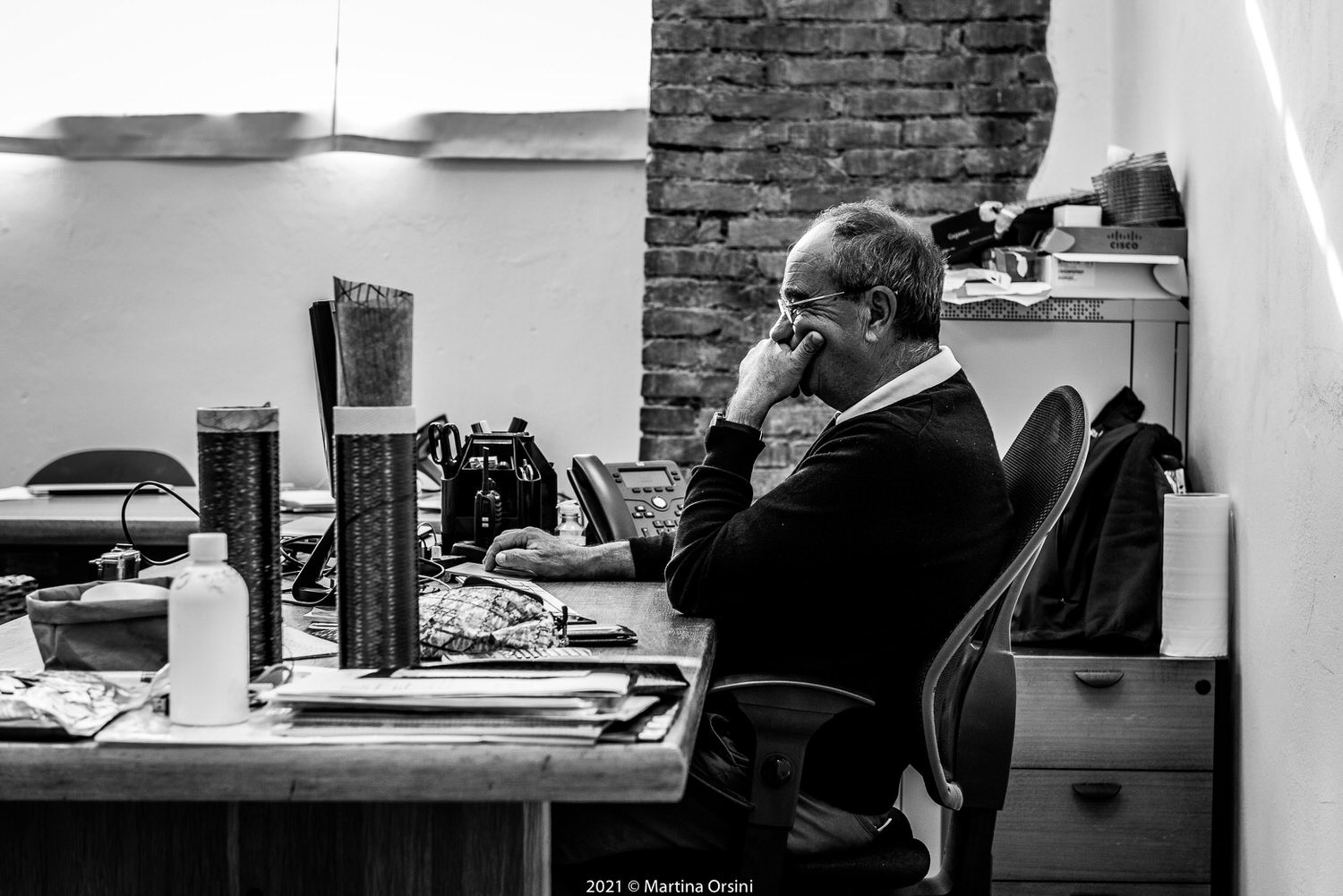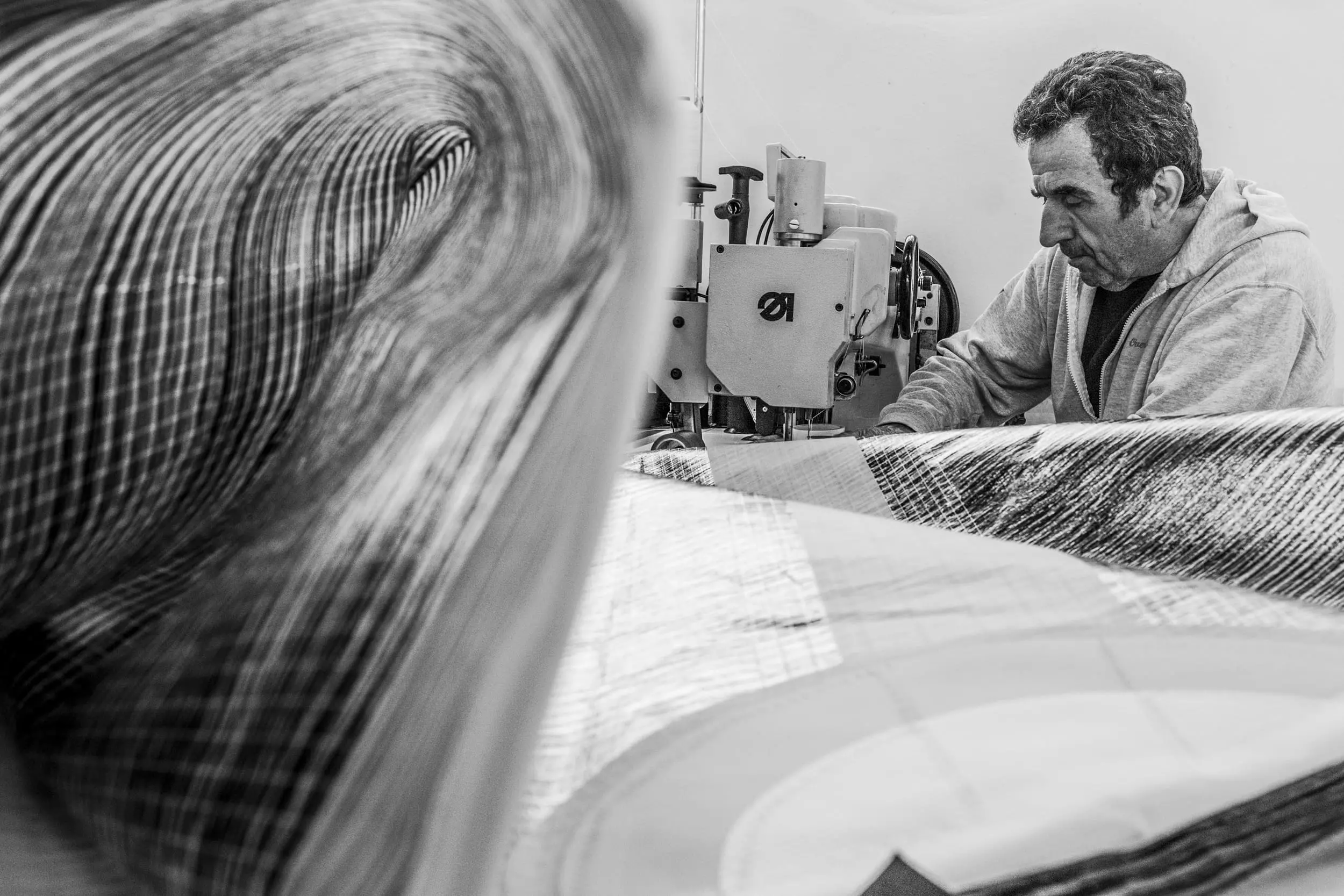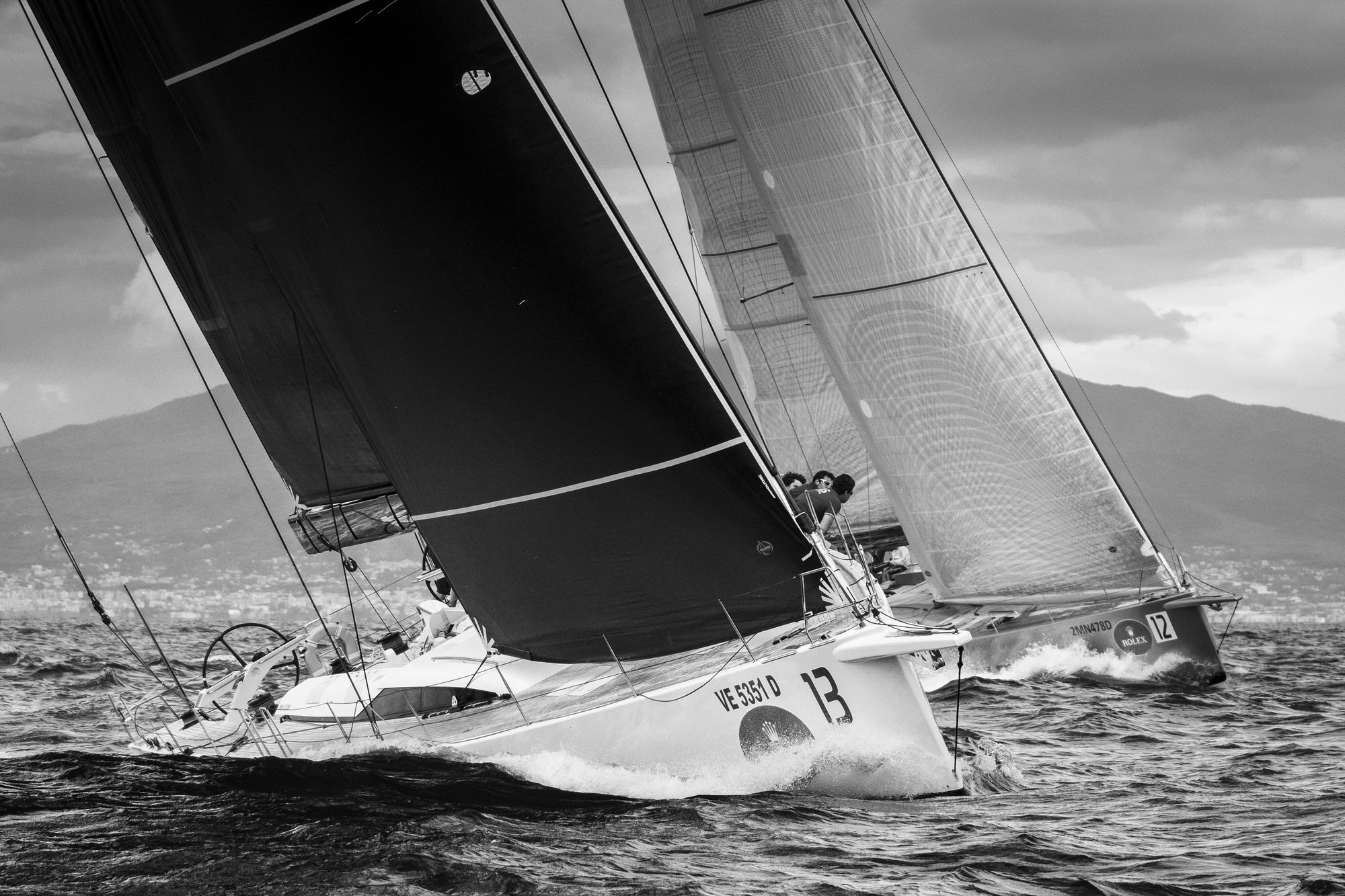 PRODUCTS
High-quality finished sails.
In our 40 years of business we have sailed 150 megayachts over the world, for a total of 200.000 square meters of sailing surface.
Today we are able to offer our clients high-quality finished sails for every kind of vessel.
CRUISING
Comfort, Reliability and easy to use.
PERFORMANCE CRUISING
il massimo della performance in crociera.
SUPER YACHT O MAXI YACHT
Le vele più grandi al mondo laminate in un pezzo unico.
RACING
Reparto Corse, Performance senza compromessi
Servizi
Il nostro modus operandi.
Dedicandoci a questo lavoro mossi da una grande passione, creiamo legami molto forti con i nostri armatori, i loro comandanti e le loro barche.
Il service ci ha portato negli anni a conoscere ogni minimo dettaglio del nostro prodotto, comprendendo in quali campi dovevamo investire maggiori energie, avere nuove idee e dove, invece potevamo allentare la presa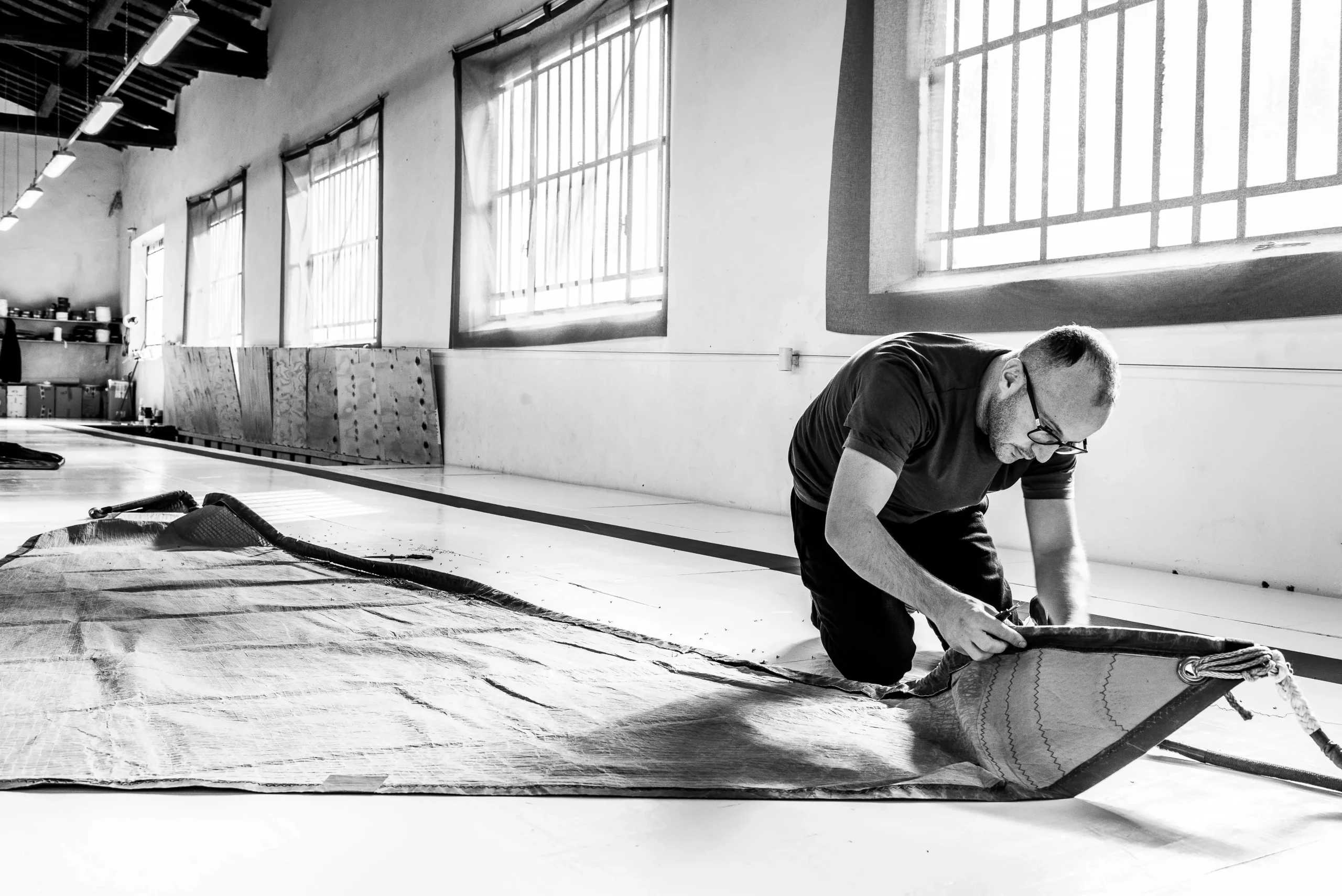 Le vele Millenium® sono assolutamente perfette, superbe ed efficienti. Ringrazio lo staff per la puntualità della consegna, nonostante il periodo di vacanze, per l'assistenza, la cordialità e per aver rispettato quanto promesso. Da ora in poi sarò il più grande fan di Millenium.
– Yves Kessler, armatore del Solaris 55 "Manorys"
Sono molto soddisfatto di MILLENIUM MONOLITHIC, in particolare per quanto riguarda le prestazioni, la leggerezza e l'easy handling delle vele. Sono stato seguito da un team competente, che mi ha proposto un prodotto specifico per le mie esigenze: delle vele molto performanti ma adatte ad un'imbarcazione da crociera veloce come Castigo.
– Matteo Uliassi, armatore del Baltic 65 "Castigo"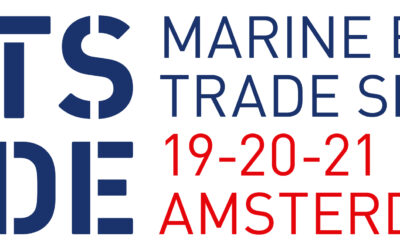 METSTRADE Show in Amsterdam from November 19th to 21st, 2019. You can find us at the Construction Material Pavillon -...